Lessons from Fashion Icons: Building a Boutique Wardrobe with Confidence

If you are a person who likes to keep up with the latest fashion trends, then you'll want to be aware of the wardrobe essentials for 2023. You can always take inspiration from past or present fashion icons, trends, or time periods for wardrobe staples. If that doesn't suit your needs, boutiques are another great option to help you on your journey to chic style.
For those who are curious, boutiques are much smaller compared to most retailers. You can usually find boutiques in smaller areas such as malls or strip malls. If you are a person who values quality over quantity and wants their clothing to last, boutiques may be a good option for you, if you can afford it.
Boutiques are much more expensive than the average retailer since they cater to those who have a more critical eye when it comes to clothing. The staff that work at boutiques are expected to keep up with the latest clothing trends and help you with any questions you may have.
It's great if you can afford a boutique, but for the rest of us, this blog can show you how to style yourself like you do shop at a boutique.
The Wardrobe Essentials and Staples That Should Be in Your Closet in 2023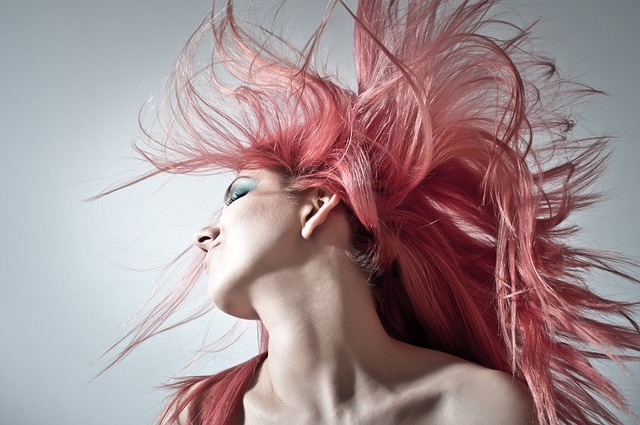 Any creditable boutique will tell you that establishing the "clothing basics" first is the way to go for achieving year round wardrobe style success. Most boutique wardrobe essentials may consist of a lot of wardrobe basics. Here are some versatile pieces that should be in every clothes lover's closet.
Some of these pieces may be more useful during different seasons, but having them ready to go in your closet will save you time and stress. Other pieces mentioned in this blog are good for everyday occasions. Everyone likes a well-rounded wardrobe.
Crewneck Sweaters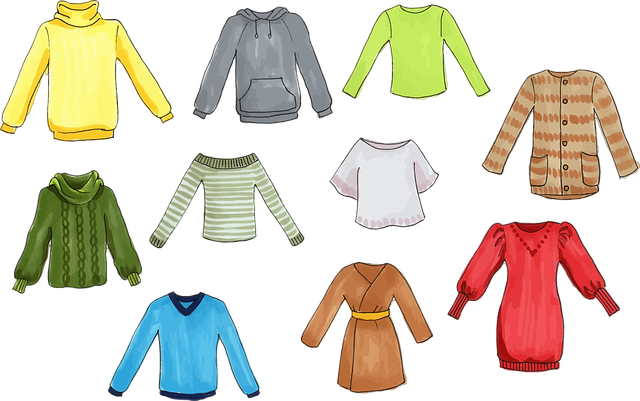 It's always good to have a classic crewneck sweater around for when fall and winter approach. These sweaters are a great pair up with most kinds of jeans or other types of pants. Crewneck sweaters aren't just a wardrobe essential, but they will also keep you warm in the cooler weather.
If crewneck sweaters aren't your thing, that's ok. You can opt for a turtleneck sweater or any other sweater of your choice. It's just good to have one ready for when you get cold, or when you attend an ugly Christmas sweater party.
Sweaters aren't the only clothing item you should have in your closet. Let's look at some other winter wardrobe basics.
Winter Basics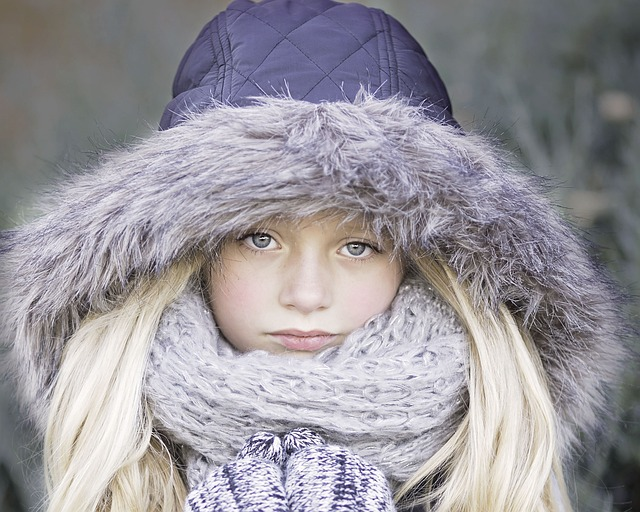 Scarves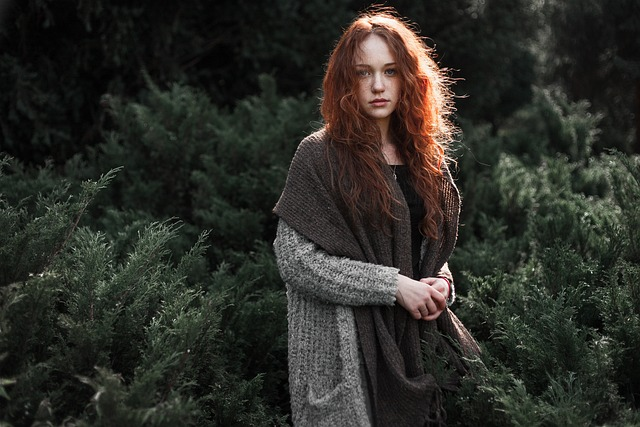 A cute scarf will definitely keep you warm, but they are also a great investment piece. Scarves can turn any winter outfit into a true look of style. Dark colors are usually in vogue during winter. A pair of dark jeans would go perfectly with a scarf and a stylish sweater or coat.
That's not to say that you can't be different and go for a lighter-colored scarf. Wear any color scarf that makes you feel good. You can even look for scarves that have nice designs on them, or scarves that match an outfit you already own. Then the scarf can double as an accessory.
A Good Pair of Winter Boots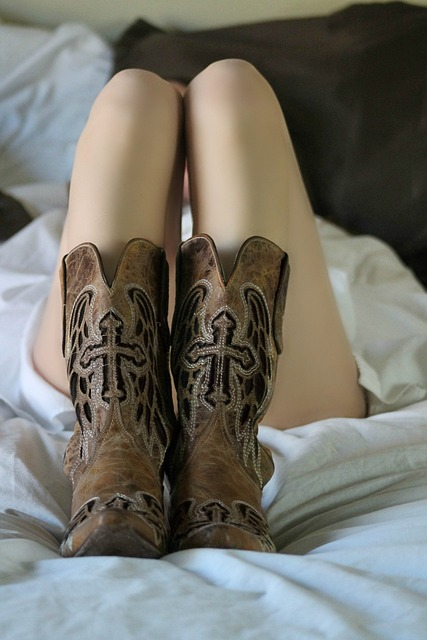 Whether it snows in your area or not, a good pair of boots for the colder months is a classic piece. Depending on the look you're going for, opting for either a knee-high or ankle boot always looks pretty stylish. Some styles of boots can also give an outfit a more professional look as well. Depending on what you are wearing to the office that day, knee-high boots can really elevate a dress or skirt. While ankle boots look great with jeans or pants.
Sweater Dress with Tights or Leggings
Let's face it. Some of us don't want to be stuck with wearing jeans and sweaters all winter. It may be a personal preference, but for those who miss dresses during the summer, you can always try a sweater dress and tights or leggings combination. Add in those winter boots, and you'll be dressed to the nines.
Sweater dresses with tights or leggings are a way to achieve "effortless dress." What this means is that you won't have to do very much to look polished and chic!
Summer Basics
This is the section that all you sweet summer children have been waiting for. Once the cold weather goes away, the dresses, skirts, and shorts can come out to play! Do you have these summer staples in your wardrobe ready to go?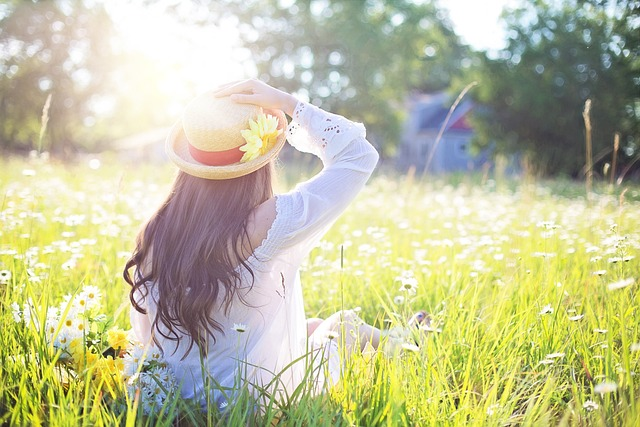 A Good White T Shirt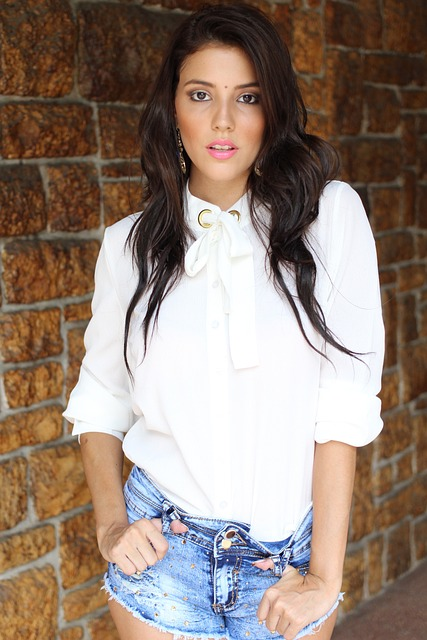 You don't want to wear too much black during the summer. Why? The sun is attracted to that color and will set its sights on you! You don't want to spend all day sweating up a storm. That's why a nice, breezy, and cute white t shirt is good to have in your closet for summer.
White t shirts are also known for their versatility and can be paired with almost anything. You can wear jeans, skirts, shorts, or skorts and pair the outfit with anything from sandals to sneakers. White t shirts can be worn throughout the year and can be utilized in many different styles. Do yourself a favor and get a few for your wardrobe. It's a classic for a reason.
The Summer Sandal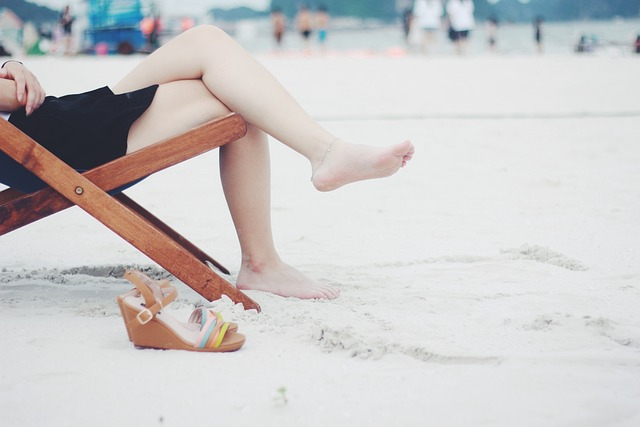 Strappy sandals are a must have for both summer and beach wear. The openness of the footwear will keep you cool and keep sand and other undesirable materials from getting onto your feet. Sandals come in so many different styles. You should have no problem finding the right pair to go with your summer wardrobe or swimsuit. Sandals can also complement a casual outfit, which makes them a good investment piece.
Swimsuit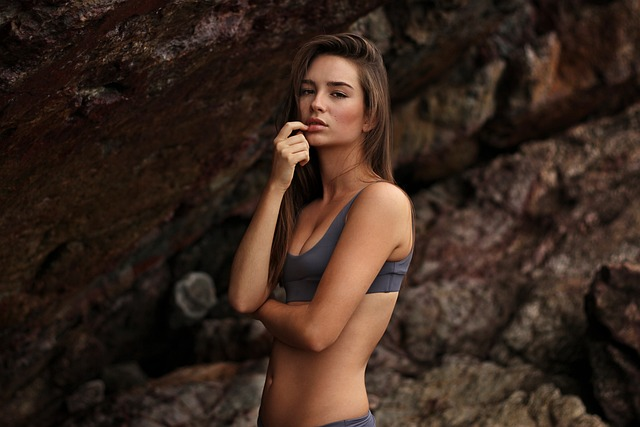 Most people like to go to the beach or swimming during the summer. If that sounds good to you, you're going to need a swimsuit for your wardrobe. When most people think of swimsuits, they may picture a one or two-piece. There's also the daring bikini as well.
Whatever your style preference, make sure you're comfortable. You don't want to be stuck wearing something you don't like or doesn't flatter you. You should always take your time when you shop for swimsuits. Make sure that you feel great in it!
You can pair your strappy sandals with your swimsuit, too!
Winter and summer aren't the only types of clothes you are going to need for your wardrobe essentials. Let's look at some everyday wear!
Black Blazer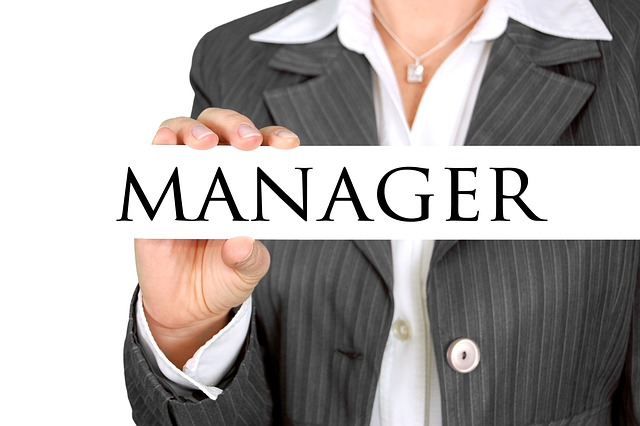 A nice black or dark blazer is another must have for anyone's closet. Black blazers offer a more professional look whenever the occasion arises. Blazers are often regarded as boutique wardrobe essentials. They are classic and give off a polished look. You can pair them with a pencil skirt or tailored trousers, and a cute set of ballet flats. You'll be winning the day as the most stylish professional.
A leather blazer is also an option. However, a leather blazer is more for a night out on the town than a day at the office.
A Neutral Blouse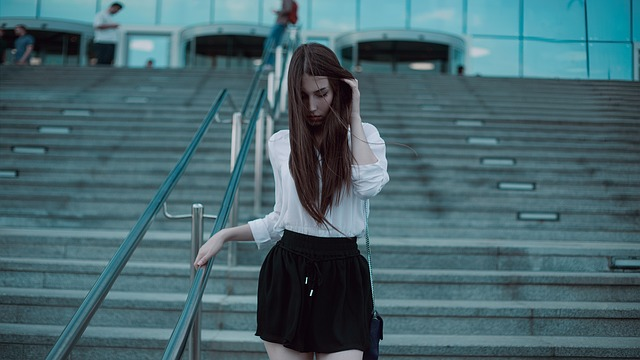 A neutral color or white blouse is another wardrobe staple, especially if you have an office job or go to formal events often. The blouse can be paired with a pencil skirt, a nice pair of dark jeans, or dress pants. Throw a blazer over it for extra style points. You'll look even more put together if you break out a pair of black ballet flats to complete the stylish outfit.
For a fun night out outside of the office, add a leather jacket to the look.
A Black Leather Jacket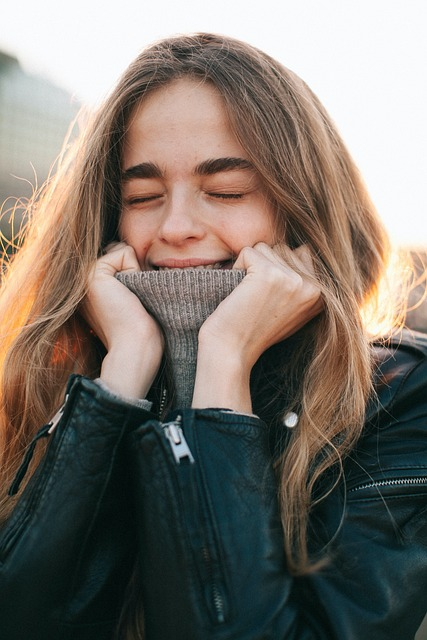 Leather jackets aren't just for greasers and rock stars. Did you know that leather jackets actually started out as military gear? They have come a long way since then.
The leather jacket has the unique distinction of being something you wear when you want to let your wild side shine. You can throw it over a funky graphic tee with some jeans and sneakers. The right skirt can also be paired well with a leather jacket. One look that has stood the test of time is a leather jacket and a plain white tee.
A Black Open Cardigan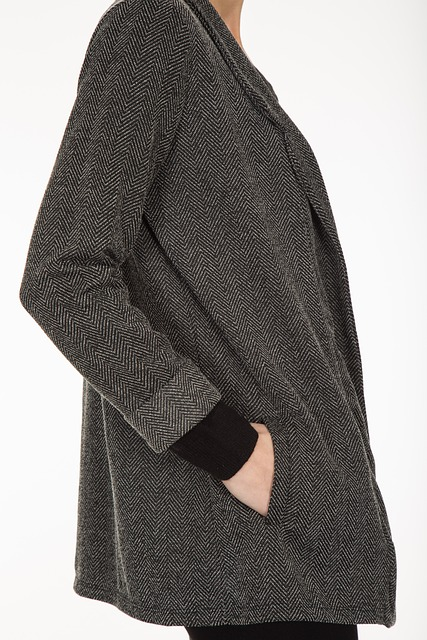 There seem to be a lot of black clothing items mentioned in this blog. Is it because black is so chic? Well, yes, this is true. The real feature that keeps black clothing in a lot of people's closets is that black can go with nearly anything! When in doubt, get a piece in black. It's a wardrobe essential and a classic for a reason.
Back to the open black cardigan, they are a classic piece that will keep you warm during chilly weather. Having one in the back of your closet can also help with versatility. If you're feeling cold at home, just throw one over your t shirt. Is the office air conditioning always turned up to Arctic? You can wear it over your office outfit, and still look professionally dressed!
The Classic Black Flat
Ah, the classic black flat. We've already mentioned the ballet flat a few times. Ballet flats can fall into the category of "flats." But really, any black shoe without a heel can be a classic black flat. Black flats are wardrobe staples due to their versatility.
They can be worn with a breezy dress for date night. Or with a t shirt and jeans for a more casual setting. You can wear them year round as a part of your "work assemble" with a blazer. They can elevate the look of a slip dress, dress pants, or skirt. The possibilities are endless when you have black flats to create stylish pieces. Do yourself a favor and buy a pair for your wardrobe. They never go out of style.
A Pair of Classic Black Pants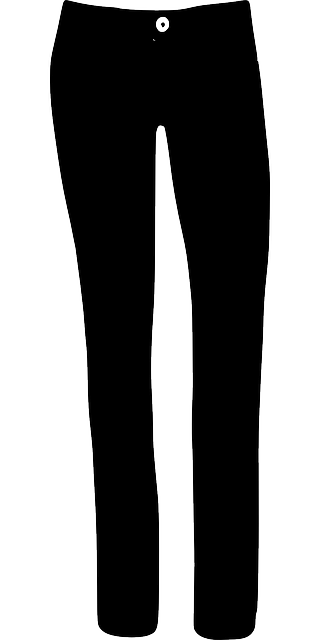 Whether it's a pair of black dress pants or black jeans, black trousers are a wardrobe staple. Once again, it comes down to versatility. Black pants can be paired with almost anything. Do you want to go for a Beatnik look? Wear black trousers with a black turtleneck. However, we strongly advise against trying this look in the summer.
Another great thing about a pair of black pants is that they will never go out of style. You don't have to worry about them being a victim of fast fashion. They will go nicely with tops of many colors, including neutral colors. Wear them with a blazer and classy blouse at the office. There are so many reasons to have a pair of black trousers in your collection.
Pencil Skirt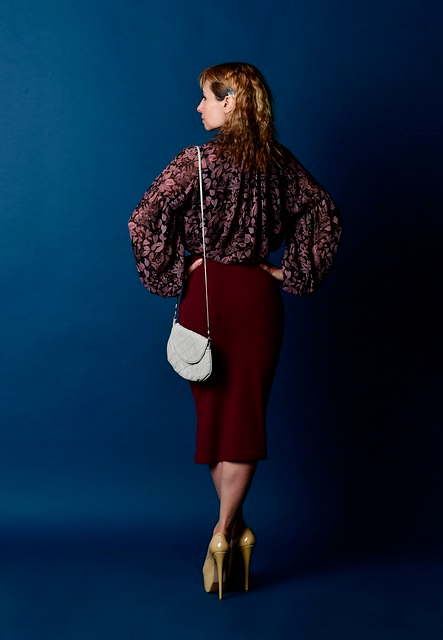 The pencil skirt is another chic wardrobe option for the professional worker. These skirts usually cater to those who want something in a high waist style. You can pair them with a blazer and a nice blouse. When it comes to shoes, heels are often worn with pencil skirts. But ballet flats can also look nice. You'll look so polished and stand out amongst your peers. Be sure to have a pencil skirt in your wardrobe for dress success!
Why Should I Invest in Wardrobe Essentials?
Even if you're not into owning the latest wardrobe trends, a lot of these items can extend your ability for creativity. You'll be able to dress yourself in so many different outfits for just about any occasion. You don't have to go out and shop for every piece mentioned here, but a few here and there can do wonders for your wardrobe.
Additionally, with the right pieces, a well-stocked closet can do wonders for your professional and personal life. You'll be prepared for any dates or presentations you have to tackle.
If you do keep up with clothing trends, it's probably a no-brainer for you. You dress for success, and you want everyone to know it. Your worst nightmare would be to fall behind in style. A boutique would be a great option for you to take your dress game to a whole new level.