Accessorize Your Outfits: Tips From a Women's Boutique Clothing Expert
When putting together a stylish outfit, accessories play a crucial role. They have the power to transform simple trendy online boutique clothing into a stunning ensemble. As an expert in women's fashion, I have gathered valuable tips on how to accessorize your outfits to elevate your style and make a lasting impression. Whether you're heading to a special occasion on the weekend, want to enhance your everyday look, or refreshing your closet, these tips from an online women's boutique clothing expert will help you accessorize like a pro.
Mastering the Art of Accessorizing: Women's Boutique Clothing Expert Tips and Tricks
Find Balance
When it comes to accessorizing, finding balance is key. It's important to strike a harmonious blend between different elements. Take care not to go too plain or too extravagant. Enhance your outfits with accessories that complement your taste and suit the occasion. Consider the dress code, venue, and event when choosing your accessories.
Match Accessories to the Color of Your Dress
By aligning the colors of your accessories with your dress, you create a sense of harmony and cohesion. Color plays a significant role in the appearance of your dress, and selecting accessories that share a similar color palette ensures a well-balanced and put-together look.
Another approach is to match your accessories to a specific detail or secondary color in your dress, which works particularly well with patterned dresses. This strategy allows for greater flexibility as you can choose from multiple colors to coordinate your accessories, further elevating your ensemble.
Accessorize the Cut of Your Dress
When accessorizing for the cut of your dress, there are a few guidelines to keep in mind. For V or U-neck dresses, wearing a necklace is ideal. Choose a necklace that sits above the neckline and complements its curve. Simple pendants or more elaborate styles work well.
Avoid necklaces with halter neck dresses as they can make the outfit appear too busy. Instead, focus on bracelets or layered bracelets to accentuate your arms and balance the top of the dress. For a one-shoulder dress, create balance by wearing a bracelet or cuff on the opposite side of your body as the dress strap, allowing you to highlight this bold style effectively.
Pick the Right Accessories for the Occasion
First, choose footwear that matches the formality of your outfit. Opt for heels with formal gowns and sandals for casual sun dresses. Second, ensure that the quality of your jewelry aligns with the overall look. Avoid low-quality pieces with formal attire and save extravagant accessories for special occasions.
Choose a handbag that complements your dress and the nature of the event. Opt for a simple clutch for formal events and reserve straw or cloth bags for casual gatherings. A versatile black leather handbag is always a safe choice.
Lastly, it's better to wear fewer accessories to maintain an elegant appearance when it comes to formal dresses. Avoid layered or chunky jewelry, and only wear hats or scarves if they enhance the overall elegance of your outfit.
Matching Your Accessories
Sticking to one type of metal throughout your outfit is best to create a cohesive look. Mixing metals can be challenging and is often avoided. However, you can still mix metals with other types of jewelry, such as layering a short silver necklace with a long pearl neckpiece.
Additionally, wearing only one statement piece at a time is recommended to avoid an overly busy or tacky appearance. Complementing a bold accessory with smaller or simpler accessories can create a focal point in your outfit and achieve a more polished and put-together look.
Essential Accessories to Add to Your Trendy Clothing
Jewelry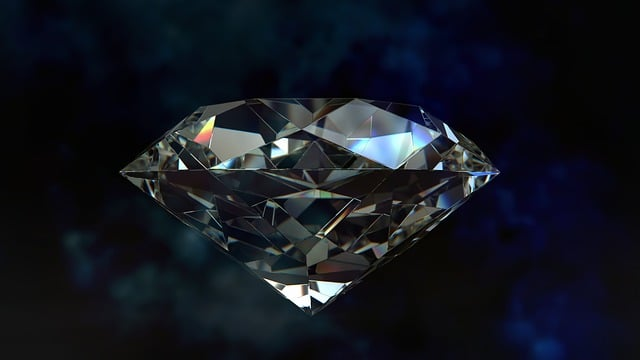 Achieving a versatile and stylish look doesn't necessarily demand an overwhelming assortment of jewelry choices. Instead, you can effortlessly meet all your accessorizing needs by possessing a concise variety of jewelry sets in shades like gold, silver, bronze, and rose gold.
Opt for delicate gold necklaces, earrings, and bracelets for an elegant and sophisticated look. Diamond studs always exude timeless refinement. To infuse your daily outfits with a touch of panache, contemplate delicate silver sets, hoop earrings, chokers, or vibrant combinations that perfectly complement both your mood and attire.
Scarves
Scarves possess a remarkable ability to transcend seasonal boundaries. While traditionally associated with winter, scarves have evolved into versatile accessories suitable for any time of the year. Summer, in particular, offers an opportunity to explore a wide range of women's scarves that exude elegance and sophistication in various settings.
Opt for lightweight options like chiffon or small silk scarves to add a touch of glamour to your business or semi-formal wardrobe.
Handbags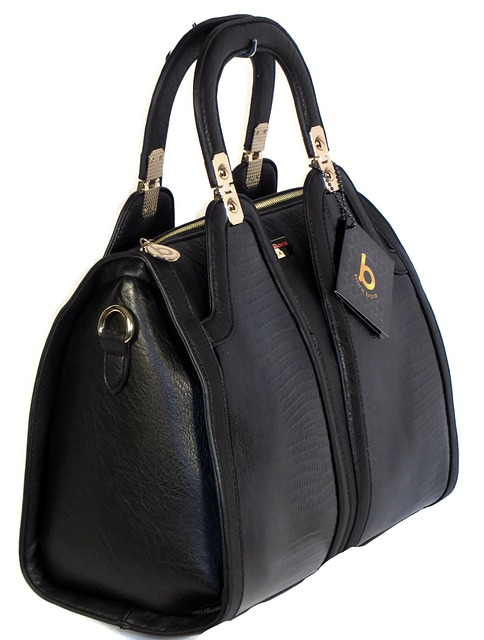 Having a diverse collection of handbags is essential for any fashion-forward lady. Women must possess a range of both classic and vibrant options that perfectly complement their outfits. This is because various types of bags are suitable for specific occasions and settings.
Totes, clutches, crossbody bags, and bucket bags are indispensable essentials. With such a versatile selection, you'll always have a distinctive accessory to elevate your look and confidence no matter the event.
Hair Accessories
Hair accessories are vital in elevating women's fashion statements, serving as stylish and versatile tools for self-expression. From sophisticated silk scrunchies to bold and vibrant hair clips, the latest trends showcase an array of options to complement any hairstyle. Whether you opt for a sleek headband or an intricate barrette, incorporating these accessories adds charm and individuality.
Foot Wear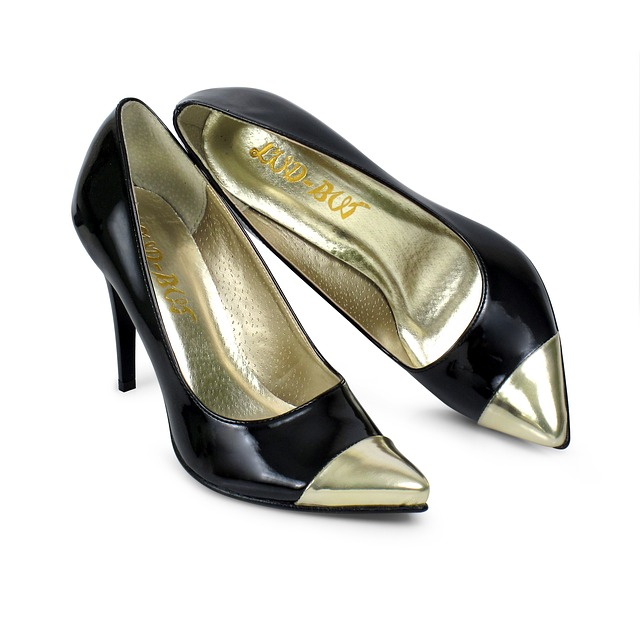 Shoes can make or break an outfit, so it's essential to choose them wisely. When it comes to accessorizing with footwear, consider the style, color, and heel height. For a casual outfit, sneakers or flats can be comfortable and stylish. If you want to add some height and sophistication, opt for heels or wedges. Nude or black shoes are versatile and can be paired with a variety of outfits, while colorful or patterned shoes can be a focal point and add a pop of interest.
Belts
Embracing the art of belt adornment is an essential practice for women. Beyond the practical purpose of holding garments together, belts possess an undeniable visual allure. They have the remarkable ability to sculpt the contours of one's body, accentuating the waistline and showcasing a captivating silhouette.
Moreover, this accessory bestows a delightful final touch upon nearly any ensemble, be it a slender and understated belt or an ornately embellished one. Whichever style you choose, the outcome is certain: an air of sophistication and a sense of wholeness that elevates your overall look.
Sunglasses: The Perfect Finishing Touch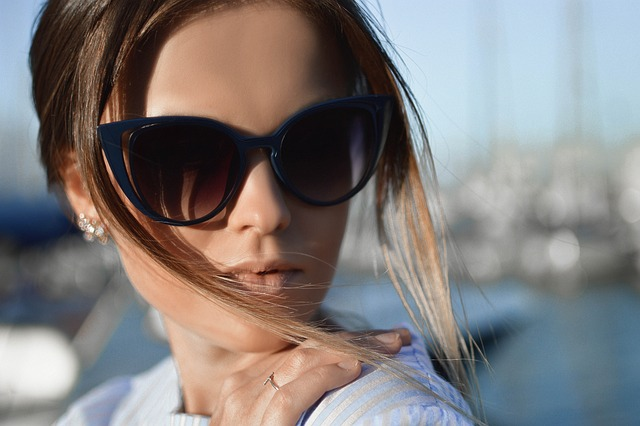 No accessory screams "effortlessly cool" quite like a stylish pair of sunglasses. Not only do they protect your eyes from the sun's harmful rays, but they also add a touch of glamour and sophistication to any outfit. And the best part is, when you rock a fashionable pair of sunglasses, you will receive many compliments on your effortlessly cool style.
Where to find the Right Accessories?
Finding the right accessories to complement your outfits can sometimes be a challenge. You want to ensure that your chosen accessories are high quality, stylish, and aligned with your taste. Fortunately, April Blooms, an online women's clothing boutique in Pasadena, offers a wide range of accessories perfect for elevating your wardrobe and adding your unique touch.
Ready to elevate your style? Visit April Blooms today and explore our exquisite collection of accessories. From statement jewelry to trendy handbags, there's a wide selection of fabulous and perfectly crafted pieces in the world to complement your styles. Step into this caring and supportive shopping environment and discover the fun of shopping at April Blooms.
You will love the fast shipping and hassle-free returns policy. Browse the website now, and you'll find precisely what you've been dreaming of.