Must-Have Boutique Tops Every Fashion-Forward Woman Needs

Any woman who cares about fashion is going to have a different idea about shopping than the girls who just see clothing as clothing. Boutique tops for women are going to be a major part of your wardrobe because they make you feel confident. They offer a much better fit than the typical blouses and sweaters you find when you shop.
Tank tops and jeans are great for a casual look, but when you want to wear something from your clothing collection that makes a statement, you have to go with more. Boutique tops for women come in a wide range of looks and give you the perfect fit, whether your size is XL or XS. You can find the perfect patterns to suit any personality and season!
Effortlessly Chic Women's Boutique Tops for Every Occasion
The casual style enthusiast doesn't have to dedicate hours to go through the wide selection of chic and fabulous tops to complete her wardrobe! Plenty of brands have you covered and there are plenty of online reviews to check out. You'll know how the sizes fit for every type of top from tanks to sweaters when you shop.
It's easy to check out the stock clothing options before you commit to a boutique top and the guarantee will allow you to return it if doesn't meet your expectations. Warm clothes for the winter and cool clothes for the summer are only a few clicks away!
Time to give your wardrobe a major upgrade with some fresh and flirty tops!
Don't think that you have to sacrifice what's comfortable for a fresh style, either! You can still love the clothes in your closet, but there's never anything wrong with freshening it up. It's easy to pair your existing clothing with a variety of beautiful options that will make you feel like a new girl!
Just because you're stuck in the office doesn't mean that you can't add a layer of sex appeal to your outfit. With such a large collection and range of options, you can find the perfect top that still keeps you covered when you're with company clients and customers.
They come in a wide range of styles, colors, and sleeve lengths
When you want to find the perfect top for a special occasion, you can browse a wide selection of styles when you shop. Tank tops are the best options for summer events and they always with jeans and a longer shirt, on top, to keep you warm.
If tanks aren't your thing, you can find both stock and premium options that are comfortable to wear. Long sleeves offer casual styles for women who need blouses that don't make them feel like they're wearing a restrictive suit!
Women's Tops
The tops you want to add to your closet should cover a variety of colors and come in the sizes that you need. You just want to make sure that the XL or XS from one brand is going to fit you just as well as the size from another brand.
That's where the reviews come in and they're going to save you a lot of trouble. Fashion-forward women love to talk about the tops they find and they don't have anything to lose or gain by leaving an honest, online review to help you out.
Find Your Perfect Shirt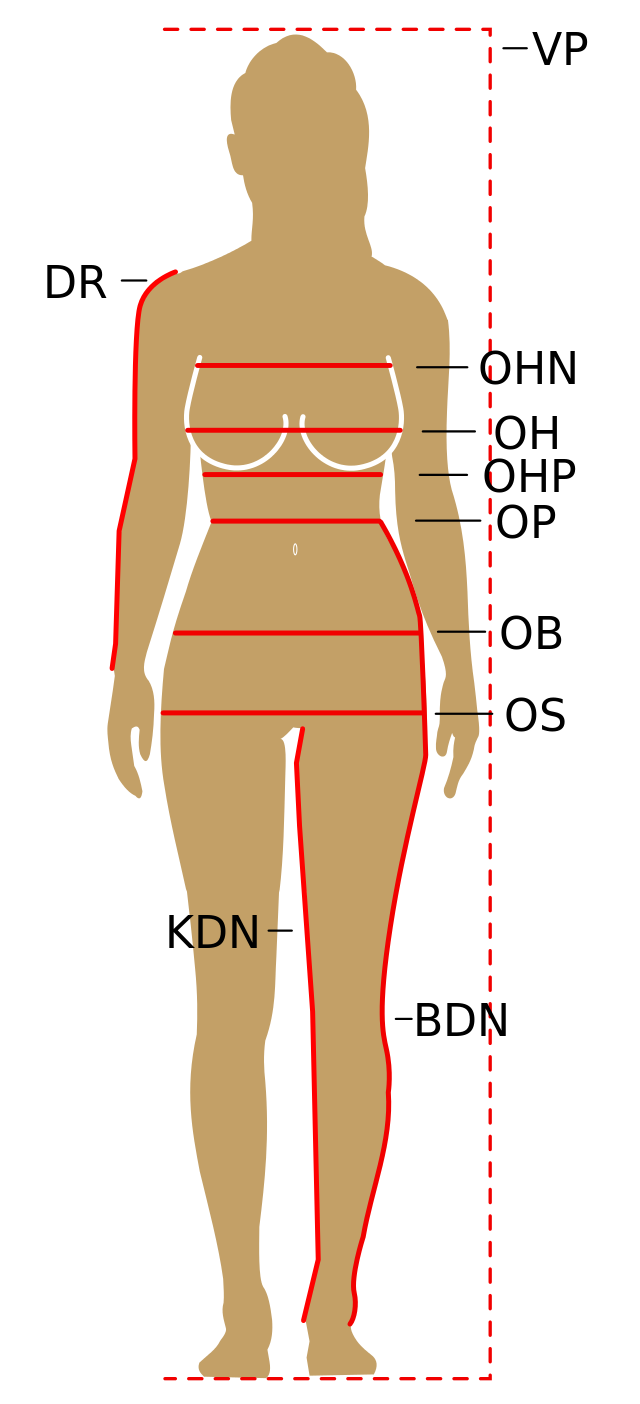 Any of the more casual blouses you find are going to offer a relaxed fit that you don't have to worry about. It's finding tops with more of a dressy appeal when you're going to have to think about the size.
While boutique tops tend to come with a premium fit, there are still a lot of options between the XL and XS shirts you see on the rack. It's always a great idea to get a measuring tape and find out what your actual numbers are. Then you can shop for tops that were tailor-made to fit your specific figure and size.
Women's Spring Tops
You don't have to wear tiny tops that barely cover you just because spring is on the way. You can size up your clothes for a fun look that catches the eye of anyone you pass. Consider getting your spring tops in XL and you'll have an entire outfit with one, lightweight shirt.
Reviews on XL clothing will let you know how it's going to feel. Spring is all bout getting outdoors and the tops you choose should be with you without being too hot or too cold.
How To Style Spring Tops
Let your style be your guide while you look for new tops and you'll never go wrong. Choose a size that's going to accent your figure but feel great at the same time.
Reading reviews will help you choose the right size, but don't be afraid to get creative with them. An XL top is perfect for tying up or covering the warmer clothing underneath.
Add some stunning jewelry and a cute bag to touch up the look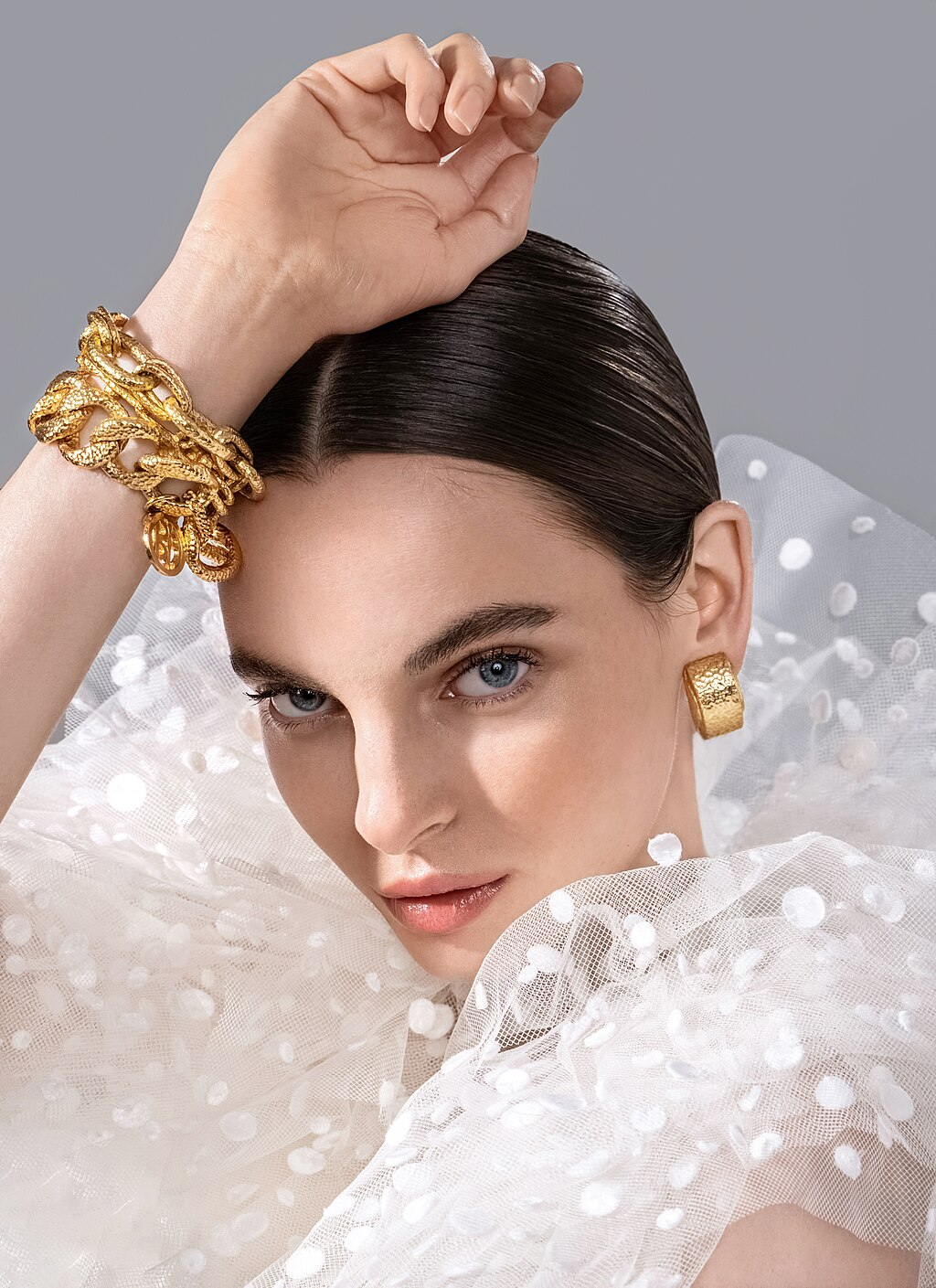 Once you make your clothing decisions, it's time to accessorize and you can make it a lot of fun! Once again, reviews are going to be your friend when it comes to the jewelry you choose.
If you're spending the money on real gems or XL-sized purses, you want them to last. See what other people are saying about their quality so you don't make the mistake of buying something that falls apart or stains after a week!