April Blooms is often out and about, hosting pop-up events and supporting fundraising events around town. We love supporting a good cause, with past events including The Altadena Guild's Home Tour, benefitting Huntington Hospital; the Flintridge Guild of Children's Hospital, benefitting Children's Hospital LA; Plan Ahead vendor boutiques for Small Business Saturday, benefitting Door of Hope; and many more.
Find out where we'll be next here on our events page!
Upcoming Events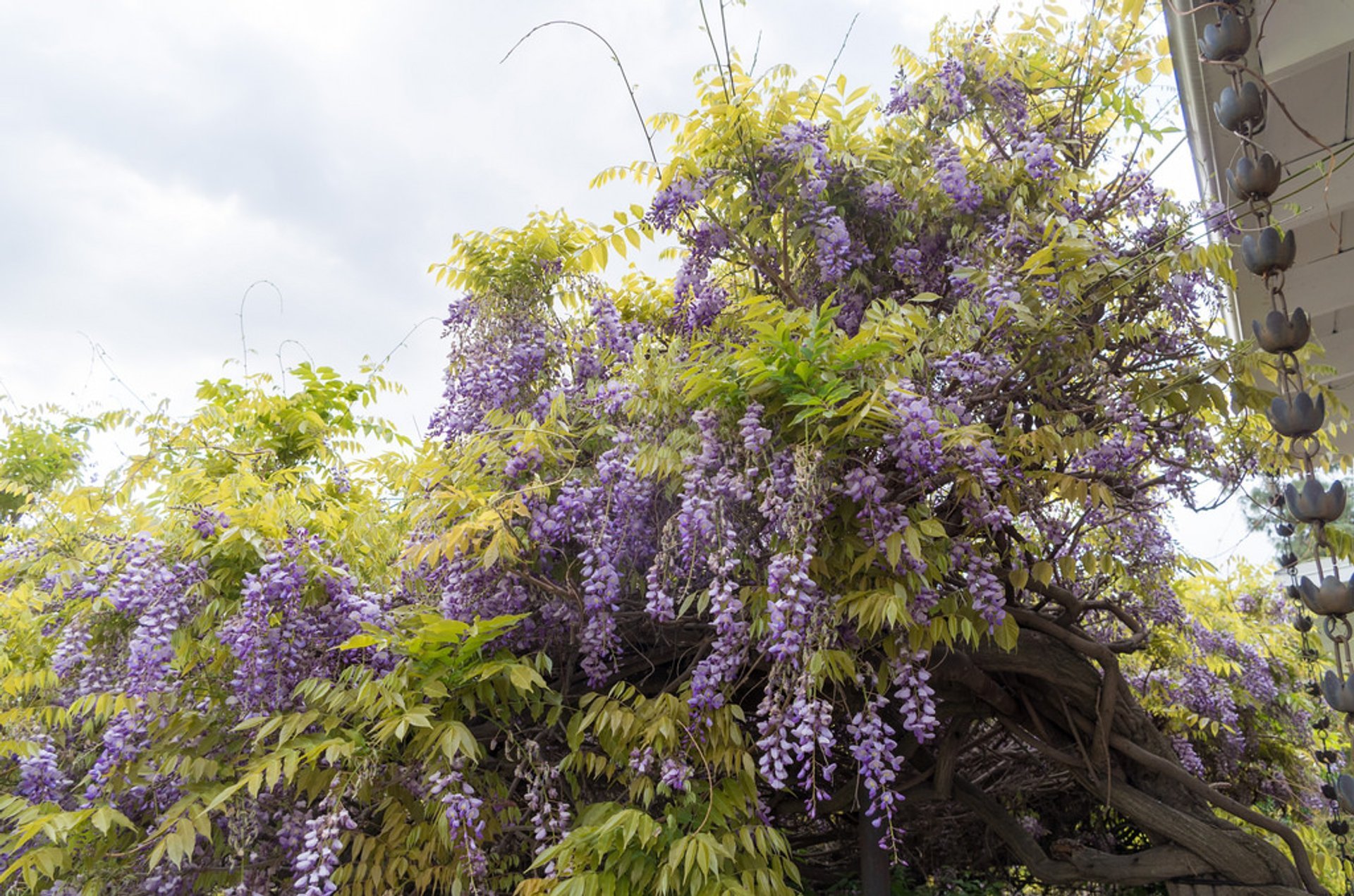 Join us in Sierra Madre March 27, 2022 from 9 am to 5 pm at the Wisteria Festival.
We are happy to be participating in the Pasadena Showcase House in South Pasadena this year. The dates we will be there are April 22, 2022 thru May 22,2022.
She rise, We Rise! Women's Empowerment Pasadena, October 2nd, 2021. 
Become a part of this powerful community on October 2, 2021! Our powerhouse featured speakers are award winning journalist Lisa Guerrero of Inside Edition, Spiritual Badass and CEO Leigh Koechner, with Special Guest famous comedian and social media influencerManon Mathews!
Meet and hear 6 dynamic women whose incredible stories will change your life, including these sheroes:
Network and buy from local businesses including April Blooms Boutique, entrepreneurs including Luxury Destination Concierge, authors, and community organizations including women's professional groups. The afternoon will feature a luncheon fashion show highlighting local designers, and a meet and greet happy hour with cocktails! Happening at the gorgeous Elli in the hills of Pasadena! Sit down for an exquisite multi course meal amongst this stunning art deco setting!
-----------------------------------------------------------------------------------------------------------------------------
Ladies Night Out
with the
Cancer Support Community Pasadena
, Thursday, October 7th, 2021.