Lessons from Fashion Icons: Building a Boutique Wardrobe with Confidence

Fashion is more than just clothing; it is a reflection of our personality, creativity, and confidence. Throughout history, certain individuals have become fashion icons, leaving a lasting impression on the world of style. These icons set trends and embody self-assurance, which inspires us all.
Investing in wardrobe staples allows you to create polished outfits for any occasion effortlessly. Let's explore the boutique wardrobe essentials that will form the foundation of your style journey.
Boutique Wardrobe Essentials: A Stylish Blueprint
1. T-shirts
T-shirts might seem basic, but their importance cannot be overstated. Invest in a high-quality t-shirt crafted from durable fabric that maintains its shape and color after numerous washes. Look for a t-shirt with well-fitting cuts that flatter your body type.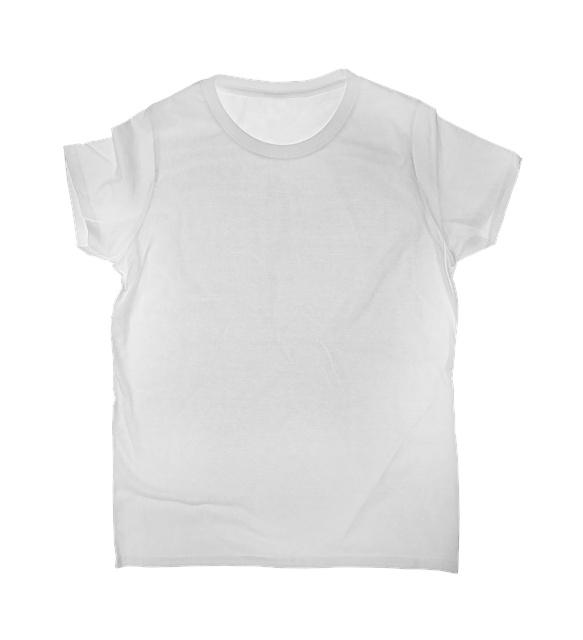 A white tee is a versatile canvas for layering or a standalone piece with jeans or skirts. Black and gray options offer a minimalist backdrop for statement accessories or jackets. Remember, the key lies in their simplicity; their ability to effortlessly transition from casual to semi-formal occasions makes these staple pieces indispensable.
2. Pencil Skirt
The pencil skirt's enduring popularity lies in its ability to convey both professionalism and elegance. Opt for a tailored fit that skims your curves without being overly tight. Neutral colors such as black, navy, or gray ensure versatility, enabling you to pair them with various blouses or sweaters.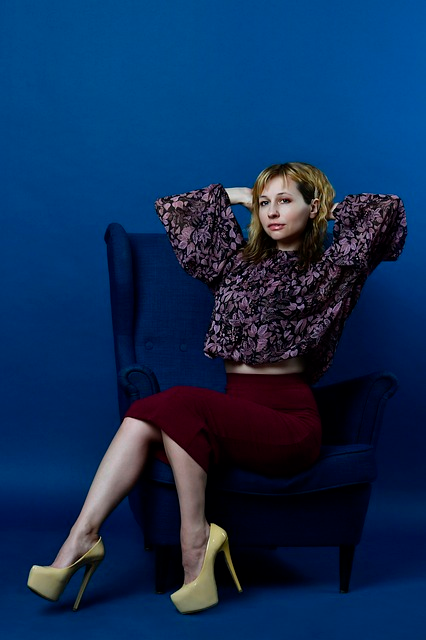 This classic piece is ideal for the office, paired with heels and a blouse, or for evenings out, where a silk camisole and statement necklace elevate the look. The pencil skirt's charm is in its ability to create a refined silhouette, making it a quintessential part of a boutique wardrobe.
3. Denim Jacket
A well-fitted denim jacket effortlessly infuses a touch of casual cool into any outfit. Look for timeless details like button-front closures, chest pockets, and a medium wash that complements various colors.
Its versatility shines in its layering potential – over a sundress for summer, paired with a turtleneck for fall, or worn under a tailored coat for winter. The denim jacket's ability to be both a functional layer and a style statement underscores its role as a wardrobe essential.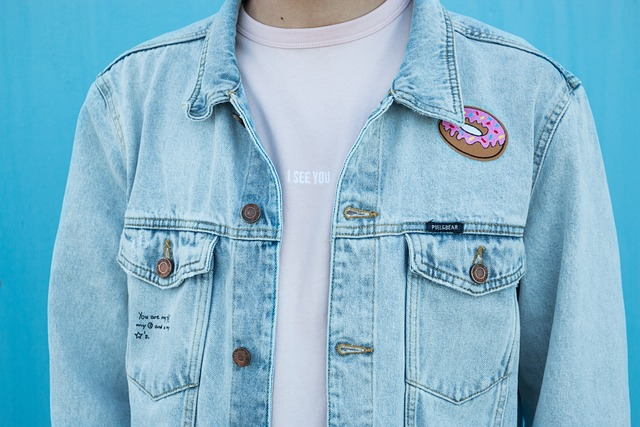 4. Leather Blazer
A leather blazer is an investment piece that bridges the gap between edgy and polished. Opt for a tailored fit that complements your body shape, and choose a leather jacket color that resonates with your style – black for classic elegance or a rich hue like burgundy for a daring twist. However, the look of an oversized blazer is also appealing, as it can introduce a new dimension to one's appearance.
Its versatility shines through in its capacity to transition from office meetings to dinner dates. Layer it over a blouse and trousers for a professional look, or pair it with a silk slip dress for a date night. The leather blazer's ability to seamlessly blend sophistication with a hint of rebellion adds depth and dimension to your clothing basics.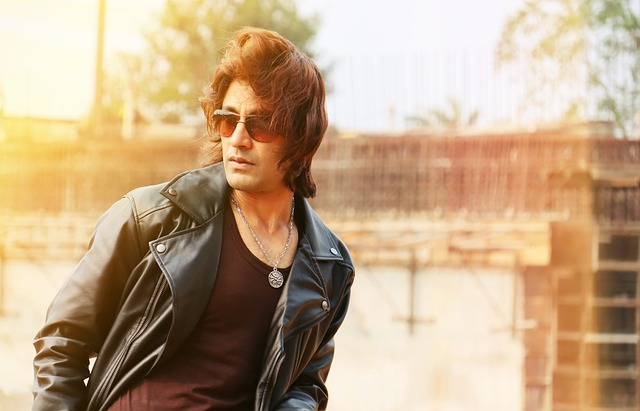 5. Slip Dress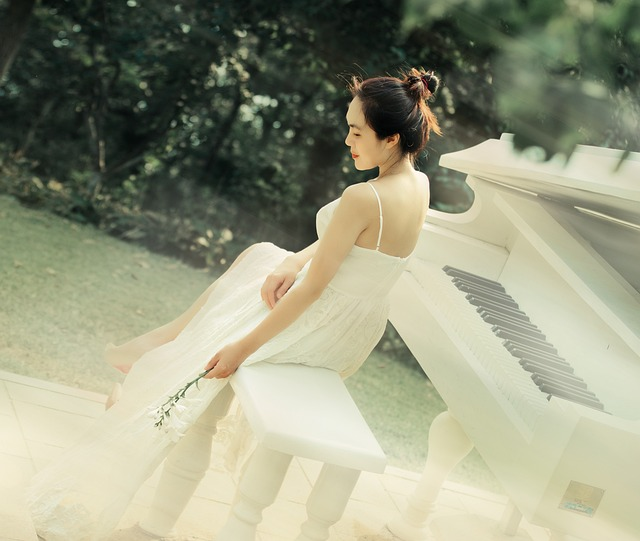 The slip dress embodies understated allure and adaptability. Its sleek silhouette skims the body gracefully, making it a versatile canvas for layering. Wear it solo with strappy sandals and delicate jewelry during warmer months for a breezy yet sophisticated look. Layer it over a turtleneck or long-sleeved tee for an on-trend ensemble as temperatures drop. The slip dress's ability to seamlessly transition from day to evening wear showcases its role as a transformative piece within your clothing basics.
6. Black Turtleneck
A black turtleneck is a timeless winter wardrobe staple that exudes chic simplicity. Its versatility lies in its ability to dress up or down easily. Wear it tucked into tailored trousers for a sleek office ensemble, or layer it under a slip dress for a modern take on styling. Its snug fit provides an elegant base for statement jewelry, while its understated design ensures that it never goes out of style. The black turtleneck's understated charm and layering potential make it a cornerstone of any boutique wardrobe.
7. Tailored Jeans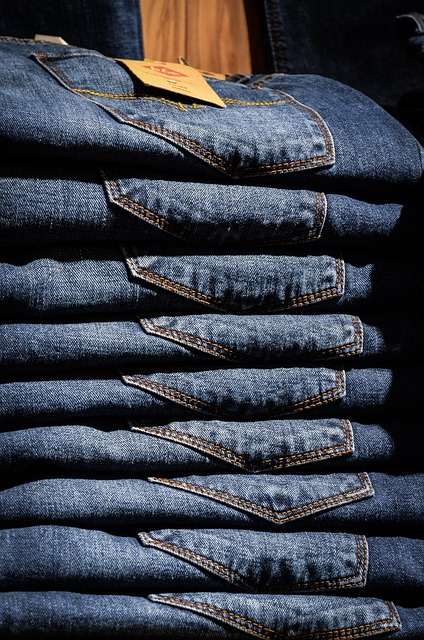 The right pair of jeans can elevate your casual looks. Opt for a tailored, boot-cut, or high-waist style that flatters your body shape. This type of jeans boasts versatility from simple errands with a tucked-in tee and sneakers to more polished occasions with a blouse and heels. The careful tailoring ensures that the jeans enhance your silhouette and pair seamlessly with various tops, allowing you to create a range of chic outfits that effortlessly embody your boutique wardrobe's aesthetic.
8. Classic Black Dress
The classic black dress epitomizes timeless elegance. Its simplicity provides a blank canvas for accessorizing to match any occasion. For formal events, opt for understated jewelry and heels. Layer it with denim or leather jacket and ankle boots for casual outings.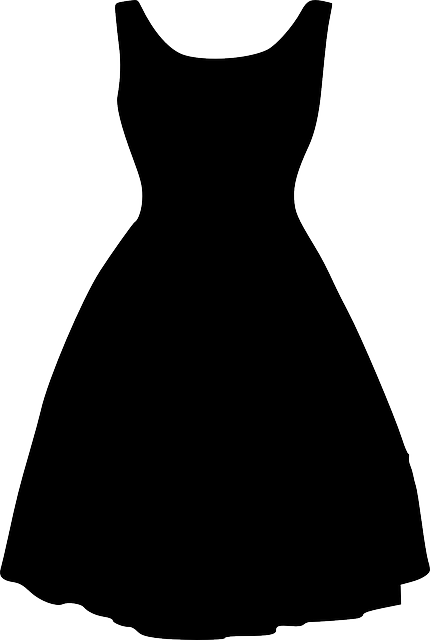 The beauty of the black dress lies in its adaptability – it effortlessly transforms from day to night and adapts to your style and the demands of any event. Its presence in your boutique wardrobe ensures you're always prepared for sophisticated and classic style dressing, regardless of the setting.
9. Footwear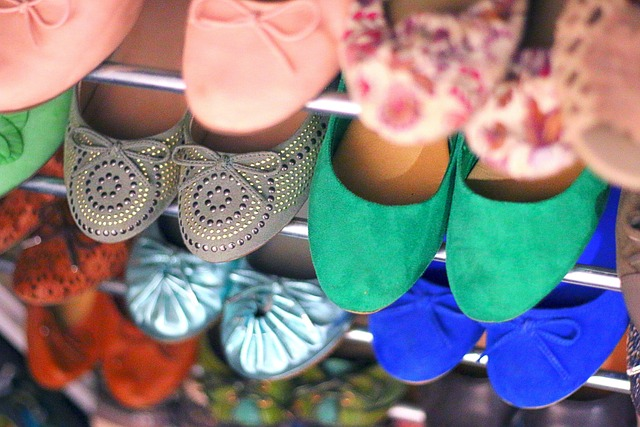 Footwear is pivotal in completing your boutique wardrobe's outfits. Sneakers provide comfort and a casual-cool vibe for running errands or exploring the city—a ballet-flat blend of comfort and elegance, suitable for professional environments and leisurely outings. Stylish boots add a touch of edge and texture to your looks, from ankle boots with jeans to knee-high boots with dresses.
When choosing footwear, prioritize comfort and durability alongside style, ensuring that each pair seamlessly integrates with the rest of your wardrobe. By selecting footwear that aligns with your lifestyle and aesthetic, you enhance your curated collection's versatility and cohesiveness, ultimately amplifying your boutique wardrobe's impact.
Conclusion
Investing in high-quality wardrobe essentials may have a higher upfront cost, but their longevity and timeless appeal more than makeup for the expense. Prioritizing quality over quantity helps to declutter and elevate your wardrobe's sophistication and elegance. With these wardrobe basics, you can effortlessly curate outfits that exude confidence and style, season after season. Rest assured that these wardrobe staples will stand the test of time, ensuring your wardrobe remains relevant and stylish year-round.
Frequently Asked Questions
What do I need in a business wardrobe essentials?
A well-rounded business wardrobe should comprise essentials such as well-fitting suits in classic style, versatile blazers, crisp white dress shirts or blouses, tailored dress pants and skirts in neutral colors, elegant dresses, complementing belts, and classic accessories, professional handbags or briefcases, and a tailored coat or trench for colder days.
If the dress code allows, include business casual wardrobe basics like a t-shirt(white tee), smart blouses, dress pants, and versatile dresses. The key is to opt for quality wardrobe essentials over quantity, ensuring a polished and adaptable appearance that aligns with your industry and personal preference.
What wardrobe essentials should every woman have in her wardrobe?
Every woman's closet should feature wardrobe essentials that offer both versatility and timeless styles. These include quality denim jeans that fit well, a plain white t-shirt for easy outfit combinations, and a neutral color silk blouse for understated elegance.
The classic little black dress is a wardrobe essential that transitions seamlessly from casual to formal settings, while a well-fitting blazer adds a touch of sophistication. A pair of classic jeans and a button-up shirt contribute to adaptable looks. Comfortable shoes are essential for extended wear, while statement pieces and a versatile dress enable personal expression.
The significance of a well-fitted bra for comfort and proper attire fit cannot be overlooked. A comfortable pajama set is essential for downtime, and stylish sunglasses protect the eyes and enhance outdoor attire.
What do you need in a minimalist wardrobe?
A minimalist wardrobe involves having a smaller selection of wardrobe essentials that connect with you and are worn frequently. This method has numerous advantages, such as reducing the burden of decision-making, saving time and money, and cultivating a peaceful and clear mindset in your everyday life.
What is a 10-item wardrobe?
A 10-item wardrobe is a minimalist approach to fashion, where you select a few high-quality and versatile wardrobe essentials that you genuinely enjoy. This concept involves ten core wardrobe staples for each season, excluding workout attire, loungewear, and underwear. These clothing items can be mixed and matched to create a range of outfits, promoting simplicity and contentment. The ten versatile pieces usually include tops(t-shirt/s), bottoms, dresses, outerwear, a t-shirt, and shoes that coordinate well with your personal style and color scheme.